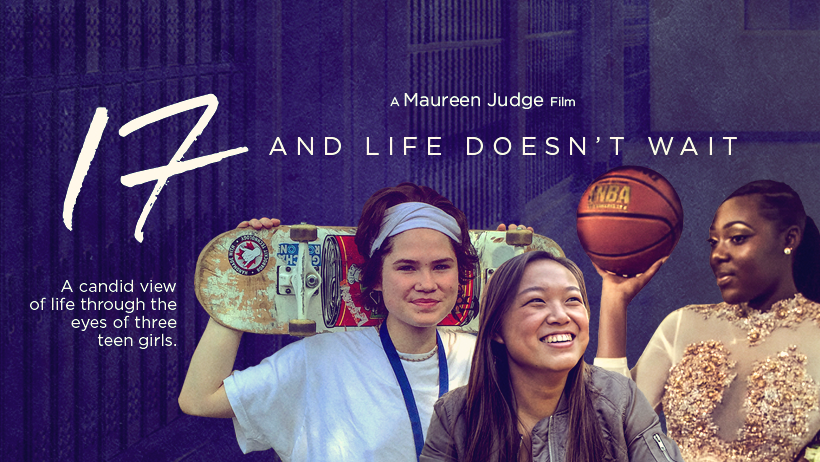 Premiere Screening – 17 And Life Doesn't Wait
On Thursday, September 19th, at Innis Town Hall Theatre, the premiere screening was held for 17 And Life Doesn't Wait. Along with premiering the film, the screening also featured a panel with the teen girls from the film and was moderated by Nam Kiwaunuka of TVO's The Agenda.
The Canadian Broadcast premiere is on Thursday, September 26th on TVO at 9pm.
Contact Ingrid Hamilton, GAT Publicity for more information: